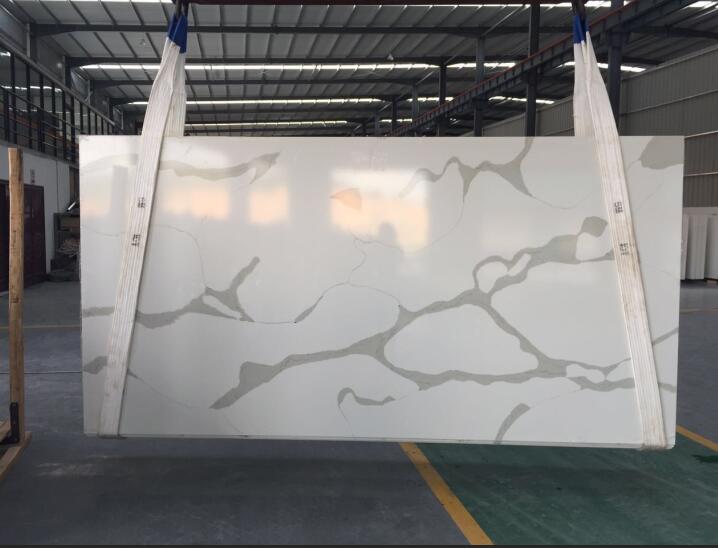 Add to Favorites
Share
V110 Calacatta Quartz Stone New Type Stylish Vein Quartz Slabs
Payment

Origin

China Mainland

Minimum Order

1

Packing

Pieces
Product Detail
Basic Information:

Model NO.: V110 Calacatta

Type:Artificial Quartz

Color:White with grey veins

Form:Slab, Tile, Tops

Origin:China




Product Description

V110 Calacatta, one of the new type of popular Calacatta, has the irregular but modern grey veins. It is scratch and stain resistance, non radiation, anti corruption, heat resistance and non color fading with long life span. With these elegant advantages it can be made into quartz stone tiles, quartz stone countertops, vanity tops, countertops, etc.


Specifications

Thickness: 12mm, 15mm, 18mm, 20mm, 30mm
Tiles: 300*300mm, 600*600mm, 900*900mm, 400*400mm, 600*400mm, 600*300mm.
Big slabs: 3200*1600mm, 3000*1400mm, 3000*1600mm




Welcome to contact for free samples and more details !
3
YRS
Thinking Industries Corporation Limited
China
Favorites